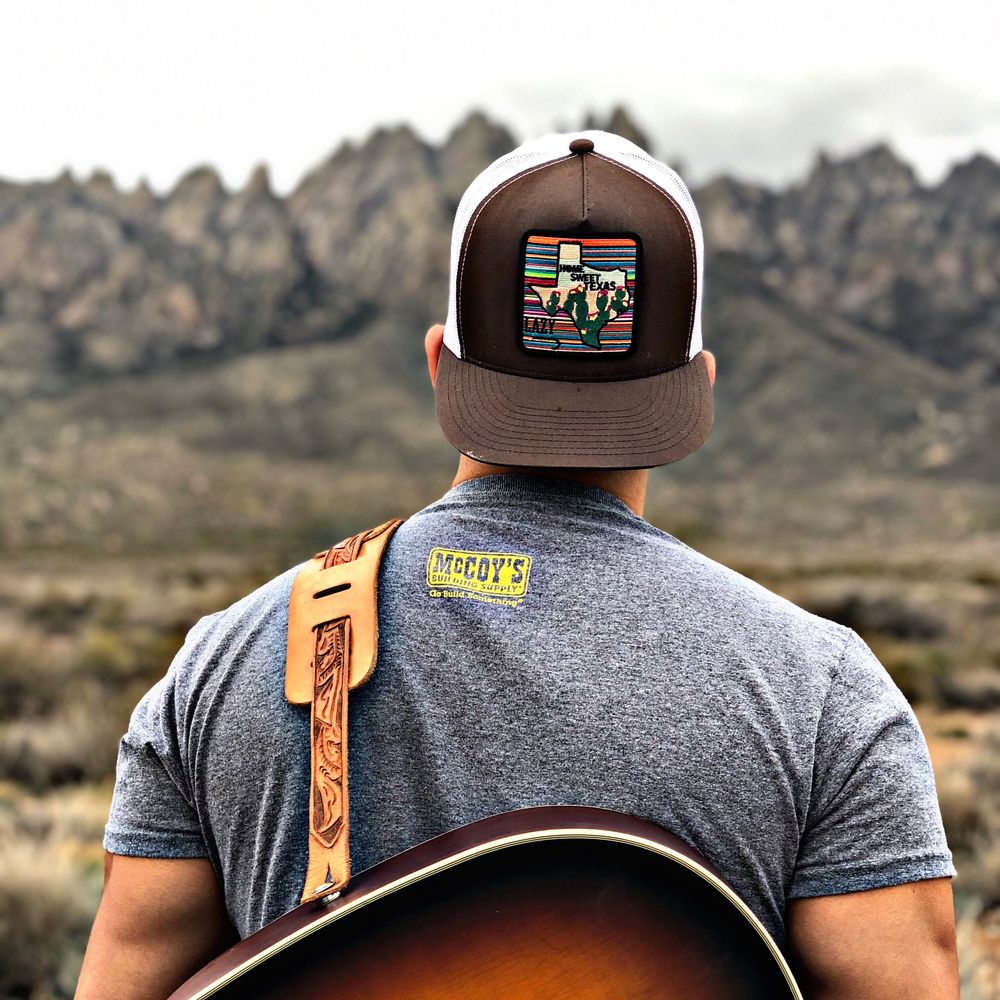 Texas Country Singer-Songwriter
J.R. Sandoval is a country singer-songwriter currently based out of the southwestern United States.  He has spent his life as a troubadour touring places like Arizona, New Mexico, and Texas.   J.R.'s songs as a songwriter will cut through you like a knife out of Dean Dillon's kitchen while his voice pierces your soul like a note from Johnny Cash' throat!  
As a young boy, J.R. found himself an early liking to country music.  His father would regularly play tracks from artists like Merle Haggard, Dan Seals, and Mac Davis.  At the young age of six, J.R. experienced his first George Strait concert from the second row of the Pan American Center in Las, Cruces, NM.  
J.R. is currently a member of the Arizona Originals Songwriting Club. After 5 short months of playing as a professional musician, J.R. shared his gift as a musician and as an entertainer at The Rock- Tucson when he opened for big time Texas Country bands Flatland Cavalry and The Cole Trains. He has also opened for Treaty Oak Revival and other big regional acts.